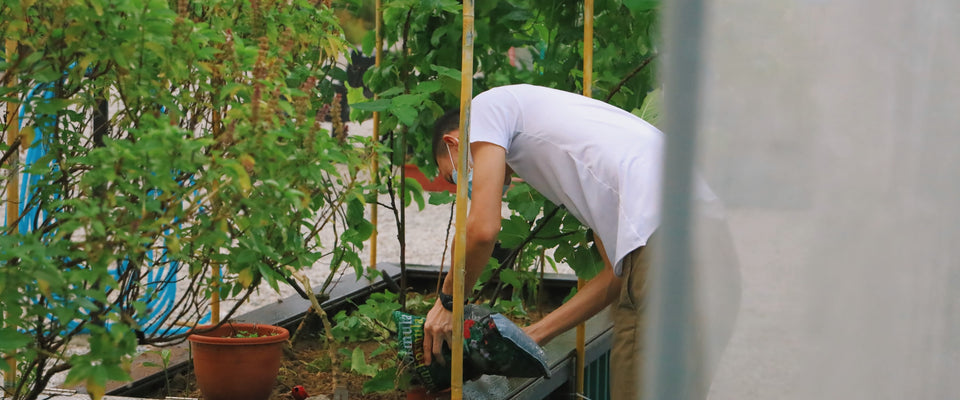 Since the beginning of the global pandemic, gardening has become increasingly popular, not only among people with backyards, but also among those living in condos and apartments. Indoor plants and smaller vegetable gardens can be a convenient and space-saving way to connect with nature and keep busy, especially since the establishment of several government-issued regulations.
The close association of this activity, the simple effort of growing plants, herbs, flowers or vegetables, and the direct sense of accomplishment associated with it is rewarding, as well as being accessible to all.
The current context is directly associated with this enthusiasm: "As anticipated by seed companies, the gardening trend that began this spring continues to grow. And consumers are getting ahead of themselves to source locally this time" (La Presse, 2021).
Korto Structures' new raised bed kits are an ideal solution for both urban and rural gardening, and a good option for those who are new to gardening. We therefore recommend that you get your seeds as soon as possible, preferably before or in early spring.
Here are some options where you can get seeds in Quebec
Source(s)